X-ray endovascular surgeries and interventions
X-ray endovascular surgeries and interventions
RRPC "Cardiology" offers the following procedures:
In impaired conductivity
Implantation of:
Pacemakers,
Resynchronization devices (CRT-P, CRT-D),
Cardioverter defibrillators (ICDS)
Loop registrators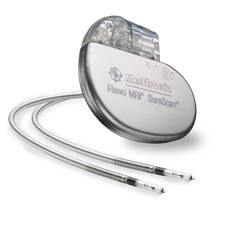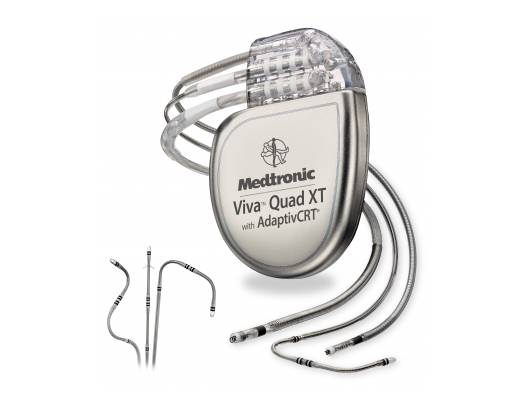 Devices produced by Medtronic , SJM, and Biotronic are available.
Tachyarrhythmia ablation:
AV nodal reentrant tachycardia (AVNRT)
AV reentrant tachycardia secondary to symptomatic/latent WPW syndrome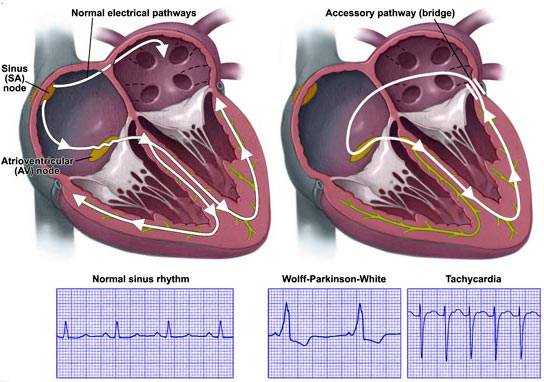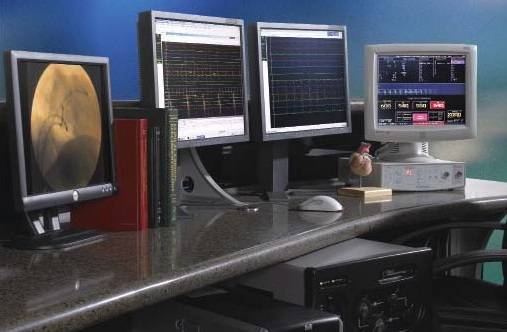 Atrial premature beats/ tachycardias.
Atrial flutter,
Atrial fibrillation
Ventricular premature beats/tachycardias
RRPC "Cardiology" offers a wide spectrum of equipment to perform оборудования для выполнения операция tachyarrhythmia ablation:
Electrophysiological investigation Bard ® System
CARTO 3 ®Navigation system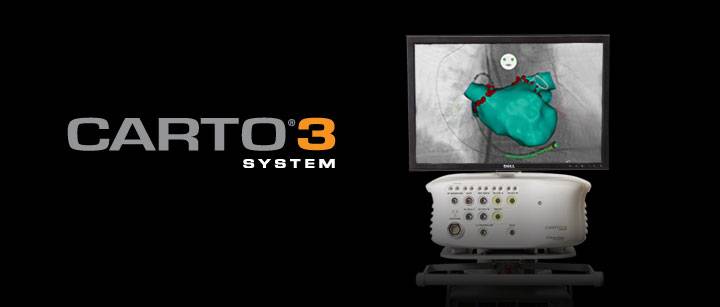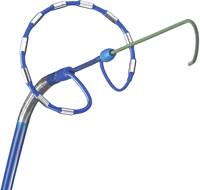 SJM Velocity ® Navigation system
AblationFrontier ®Radiofrequency Ablation system
CardiacCryoAblationSystem ® Cold (cryo) Ablation sytem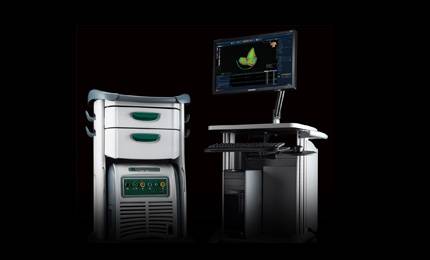 Ablation procedures are transoesophageal / intracardiac US – assisted.